« Cor Hominis Laetificat: good wine delights the heart »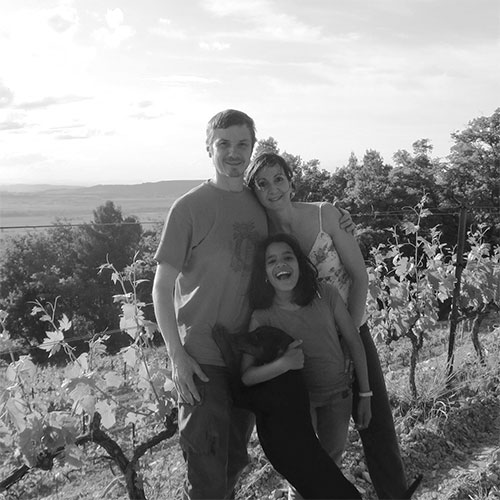 Our COR HOMINIS LAETIFICAT range, which we also offer under the acronym CO HO LA, sums up the spirit of our wines. In Latin, COR HOMINIS LAETIFICAT translates as "Rejoice the Heart of Man" or more simply " Enjoy yourself!". The first glass should make you want to finish the bottle with a smile on your face.
Our Vacqueyras vintage is distinguished by its maturing, as well as by its presentation. An exceptional wine produced in the great vintages of 2001, 2005, 2007 and 2010. The volumes are confidential and the bottle is special. This grand cru is aged in barrels.