« "I have a visceral relationship with the earth, I'm amazed that it produces such jewels" »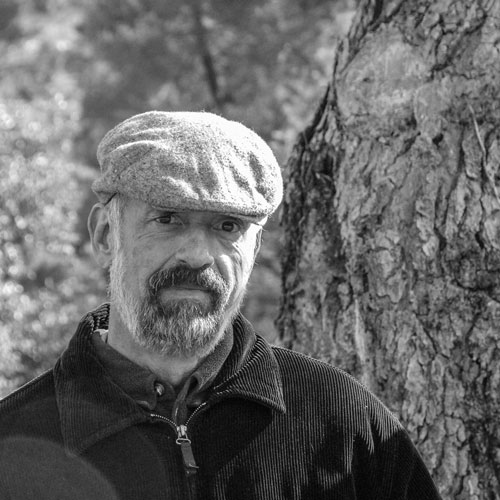 In addition to an exceptional terroir, what makes the Clos de Caveau wines unique is their history. They're the fruit of a long work of research and experimentation, and through their unique flavours, we discover the past of a family, a terroir, a village.
As a researcher at heart, since I took over from my father, I have never stopped studying my terroir under the microscope in order to understand the secrets of the Clos. A true researcher's work in view of the complexity of the terroirs of the Dentelles, whose authenticity has been preserved by organic farming for more than 30 years.
We have opened our vineyards to the public, with a free wine tourism trail; On request, we can organise a personalised visit for you.
A unique opportunity to share this magical place!