« It is said that you can see the soul of the winemaker in his wine. Generosity, sharing, pleasure, that's my definition of wine. »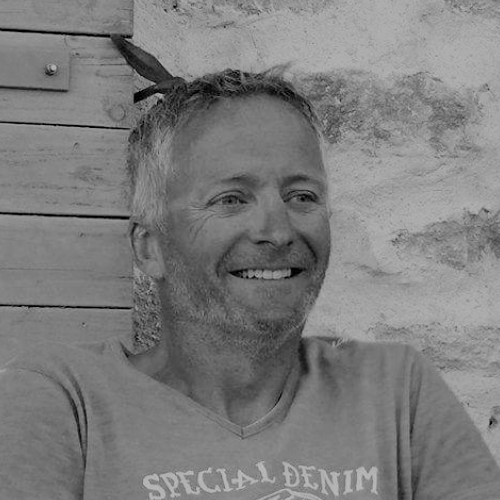 Demoiselle Suzette is a small estate of 10 hectares where all the vines pass through my hands.
The vines are cultivated with respect for nature, with an ecological cultivation method that I would be pleased to explain to you.
The winery is located in a special setting, still kept away from the hustle and bustle and noise, at an altitude of 450 m, facing the Dentelles de Montmirail, in Suzette.
On your table for the holidays,
To have a great time
Or one-on-one,
Have some wine, Demoiselle Suzette.
It won't fall in your socks,
You'll get a lot of sights,
Remembering in your head
Will remain, the wine Demoiselle Suzette.