Domaine de la Charbonniere
« Valuing and respecting our terroir is the soul of our work as winemakers. »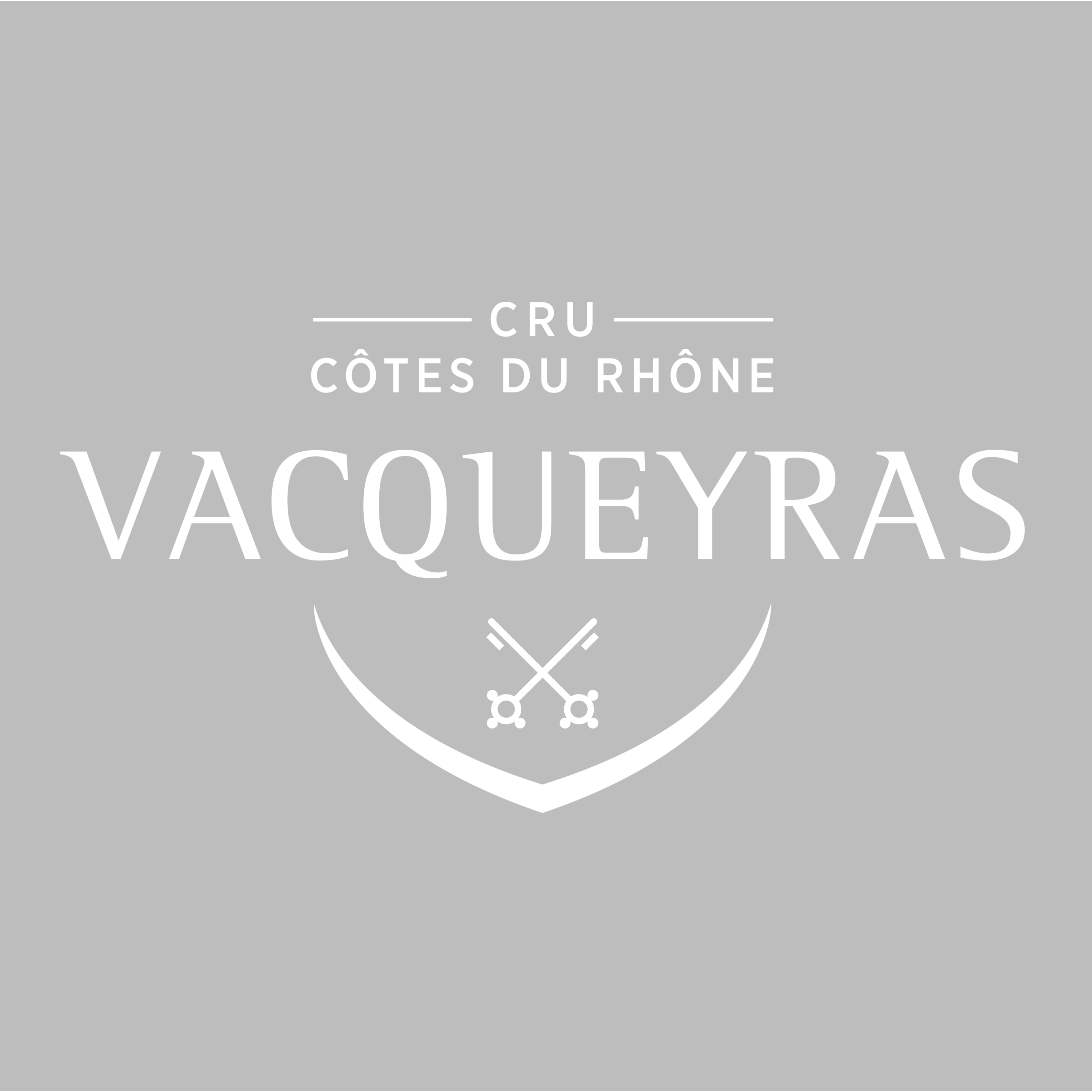 The Domaine de la Charbonnière, run with passion by the Maret family, is a wine estate. We own 5 hectares 79 in PDO VACQUEYRAS which are located on the following localities in the commune of Sarrians: les Garrigues, Pavane and Cabanes.
The vines are carefully cultivated using sustainable methods in order to obtain an irreproachable quality of grapes and produce the best wines.
In addition to our expertise, we carry out manual harvests, a serious sorting in the vineyard and in the cellar which allows us to maximise all the promise of a great terroir.
We produce two vintages in great years, only in red.