« To sublimate nature in order to extract its quintessence, respecting the terroir and in harmony with the elements. »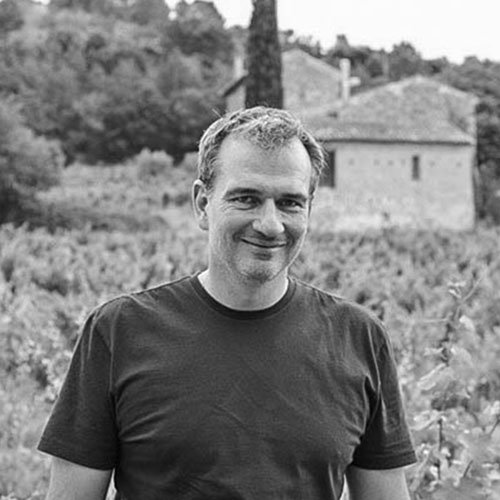 The Domaine de la Jaufrette, which has been farming organically since 2014, is run by Frédéric Chastan, who comes from five generations of passionate winegrowers. It covers four appellations: Châteauneuf-du-Pape, Gigondas, Vacqueyras and Côtes-du-Rhône.
In Vacqueyras, the Domaine produces a red and a white wine, a rare product in the appellation.
The harvest is entirely harvested and sorted by hand. Our wines are made with traditional vinification and long vatting periods.
Our originality lies in the fact that we market red wines for cellaring. These are offered to the consumer after maturation, allowing the terroir to express itself and the wines to reveal all their character and finesse.