« "Being a winemaker is more than a job, for me it's a passion and each step of my work is one more step towards a new vintage that I hope each time will be exceptional." »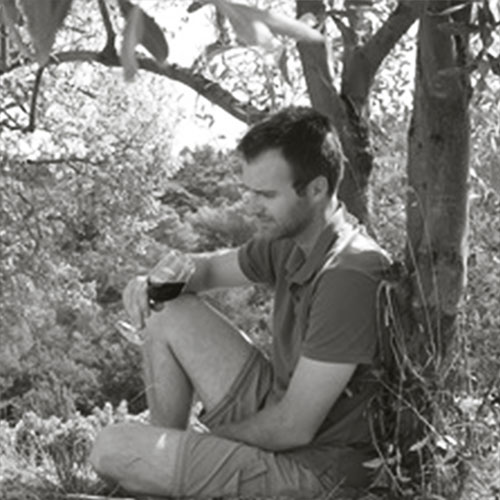 Three generations have succeeded one another to make the Obrieu domaine what it is today.
The care given to the vines throughout the year, with respect for tradition, and the handmade harvests are the key to a beautiful crop.
The wine needs no artifice when the terroir is at the forefront.