« A family history for 4 generations »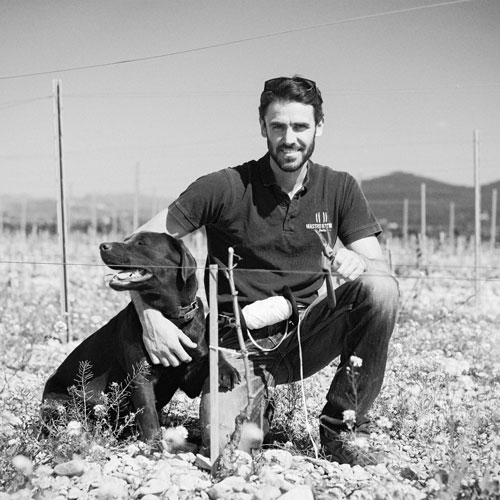 Located in Sablet in the Rhone Valley, the DOMAINE DE VERQUIERE is a 45-hectare property passed down from father to son for 4 generations.
The estate is now run by Thibaut CHAMFORT who ensures the continuity and development of the family business while respecting tradition.
Rich from these experiences in France and abroad (California, South Africa), Thibaut wishes to develop his heritage in a spirit of continuous quality improvement and to register the wines of Domaine de Verquière among the very best of the Rhone Valley.