« The love of the land and nature, the respect of the terroir for authentic wines. »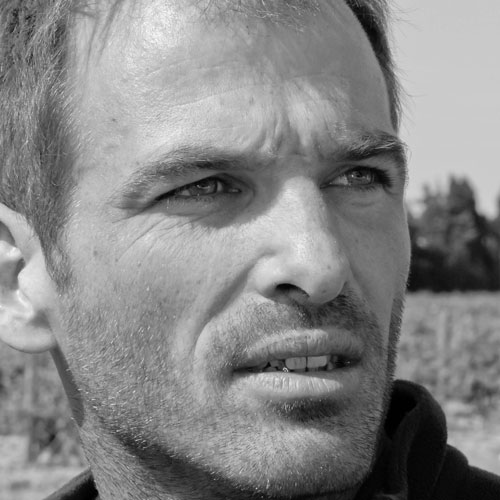 1928 – the estate's first vineyard is planted. The mulberry trees, which were used to raise the worms, give their name to the Domaine, "Amouriers" in the Provençal language. Jocelyn Chudzikiewicz, an agronomist and oenologist, created the estate that is recognised today in 1985 and developed it until 1997 – the date of his death.
Patrick Gras was the natural successor. Self-taught, respectful of the choice of his predecessor, at the request of the family, he agreed to take over the management of the property. Since 2008, Igor, the son of Jocelyn Chudzikiewicz, oenologist graduated from the Faculty of Oenology of Montpellier, has joined him.
These two companions are looking in the same direction, motivated by "organic" farming, they have committed about thirty hectares of the farm to it.
Together, they produce very elegant wines, resulting from a judicious choice of grape varieties that allow them to make the most of the diversity of the terroirs of the "Garrigues", which are good for vine growing.