« The story of a generation that inherited a taste for vines and wine »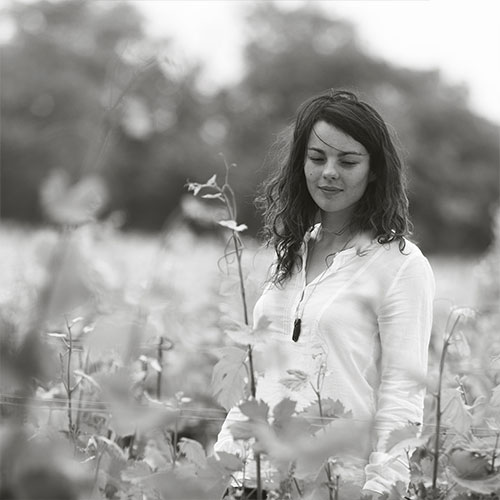 A century of work in the vineyard and the dream of making one's own wine is finally coming true. After his Father Jean Pierre PALON, his Grandfather Jean PALON (Coopérateurs) and his Great Grandparents Valérie and Léopold PALON, Sébastien PALON created his private cellar in 2003.
Discover in his wines the history of a passion inscribed like an imprint in the limestone of the terroir.