« With respect for the vine and traditions. »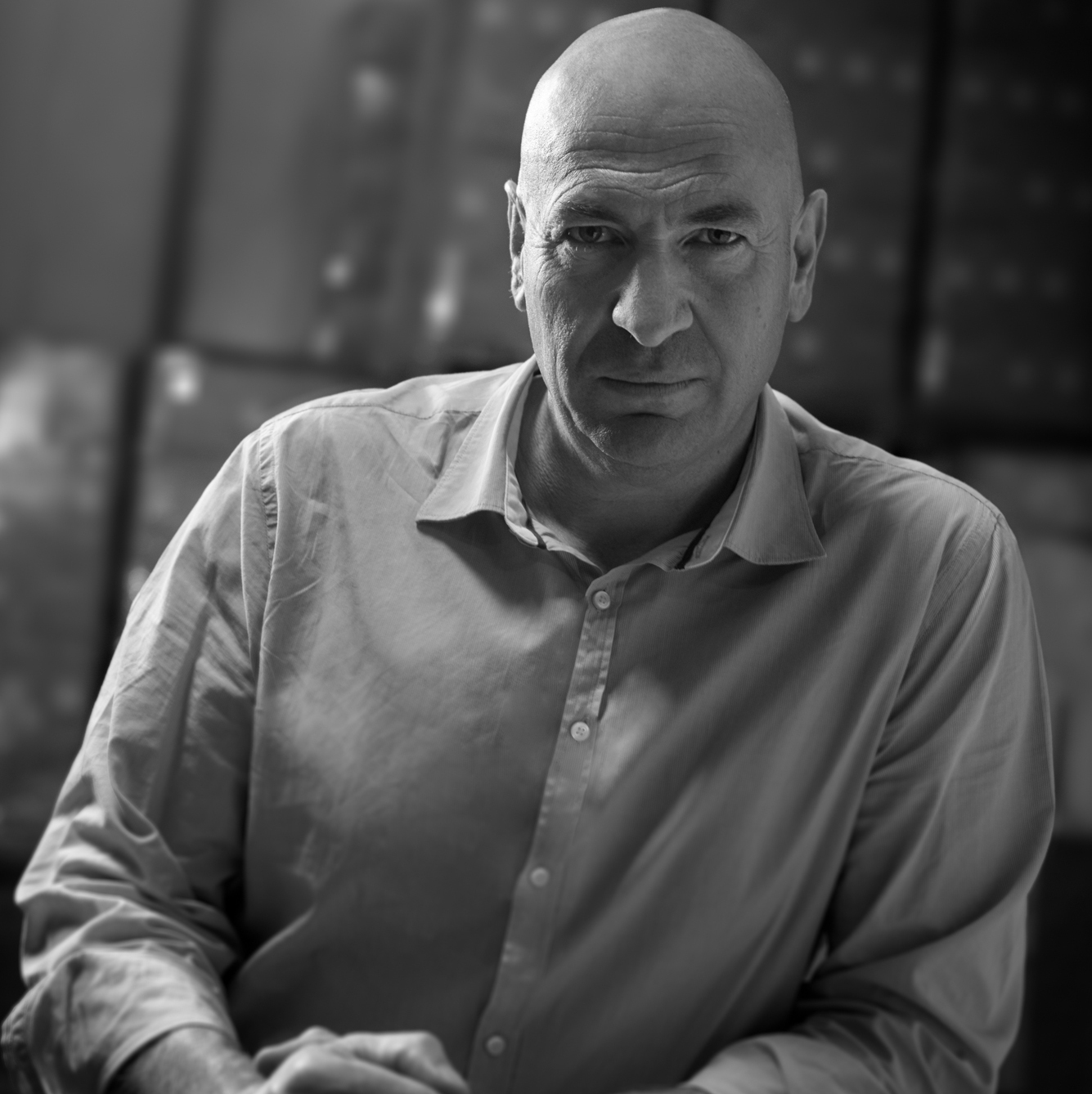 Founded in 2008 by Pierre Rougon, the company now offers a wide range of the best wines from the Rhone Valley, Provence and Corsica. The signature "Pierre Rougon" has become a guarantee of quality and character.
Pierre Rougon possesses expertise that has been passed down from father to son for several generations. Pierre Rougon is above all a winegrower; a lover of the land, the terroir, the vines and the grapes. "It is in the vineyard that the wine is made", he used to repeat, because the most modern vatting houses and blends will never rival the quality of a grape that has been cherished by the winegrower, preserved from excessive phytosanitary treatments and harvested by hand.
When he encounters the same passion and expertise in another winegrower, Pierre Rougon becomes a wine merchant and shares the wines resulting from this alchemy. This is how his range has been enriched with wines of character
from the most prestigious appellations of the Rhone Valley, Provence and Corsica. An accurate nose, a demanding palate and expressive aromas characterise all these wines, resulting from a great respect for tradition.