« For 80 years, a demand for quality and authenticity has driven us to produce quality wines from the Rhone Valley that meet consumers' expectations. »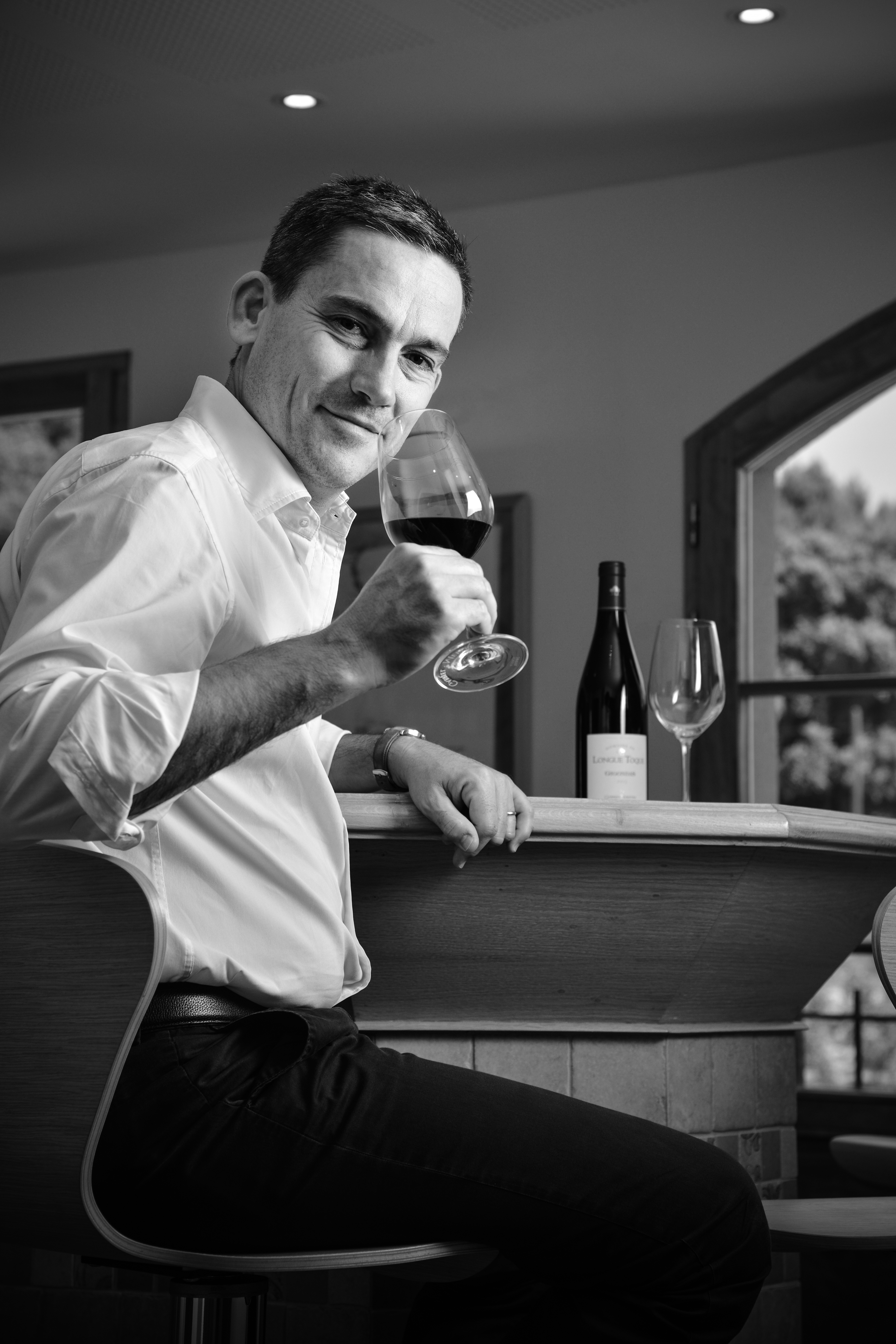 The history of the Maison Gabriel Meffre began in 1936, when Gabriel and his wife, passionate about wine, set up their business as "Negociant-Vinificateur" (Winemakers/Merchants) in Gigondas. Nearly 80 years later, the family business has been structured and developed.
Today it is an essential Maison in the Southern Rhône Valley, with the combined expertise of Merchant-breeder & Producer, recognised for the quality of its wines.