« Wine is born from heaven and earth... from the love we give it. »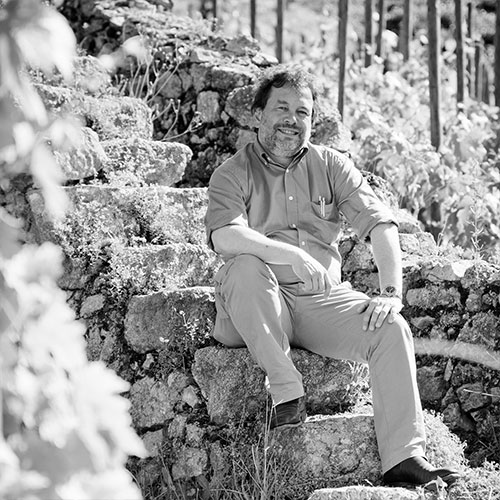 Humility and willpower: the words that best characterize the Maison M. CHAPOUTIER, a Maison that has been cultivating its vines with the greatest respect for natural balances and terroirs since 1808.
A coat of arms bears the family motto, "Fac et spera" (Do and hope) – two verbs to express all the patience and audacity required in this profession. Patience towards the nature that presides. The audacity of the winegrower who observes, chooses and supports.
The wine is the expression of this alchemy.