« Four stages to the winemaking process: the vineyard, fermentation, maturing and the packaging. But they don't all cover the same issues. Vidal-Fleury considers terroir and maturing as the major aspects in shaping the personality of a wine. Vinification and packaging are still important stages but create less of a difference among the terroirs. The beautiful origins of the grapes and patience during the maturing process are what make the quality of Vidal-Fleury wines. »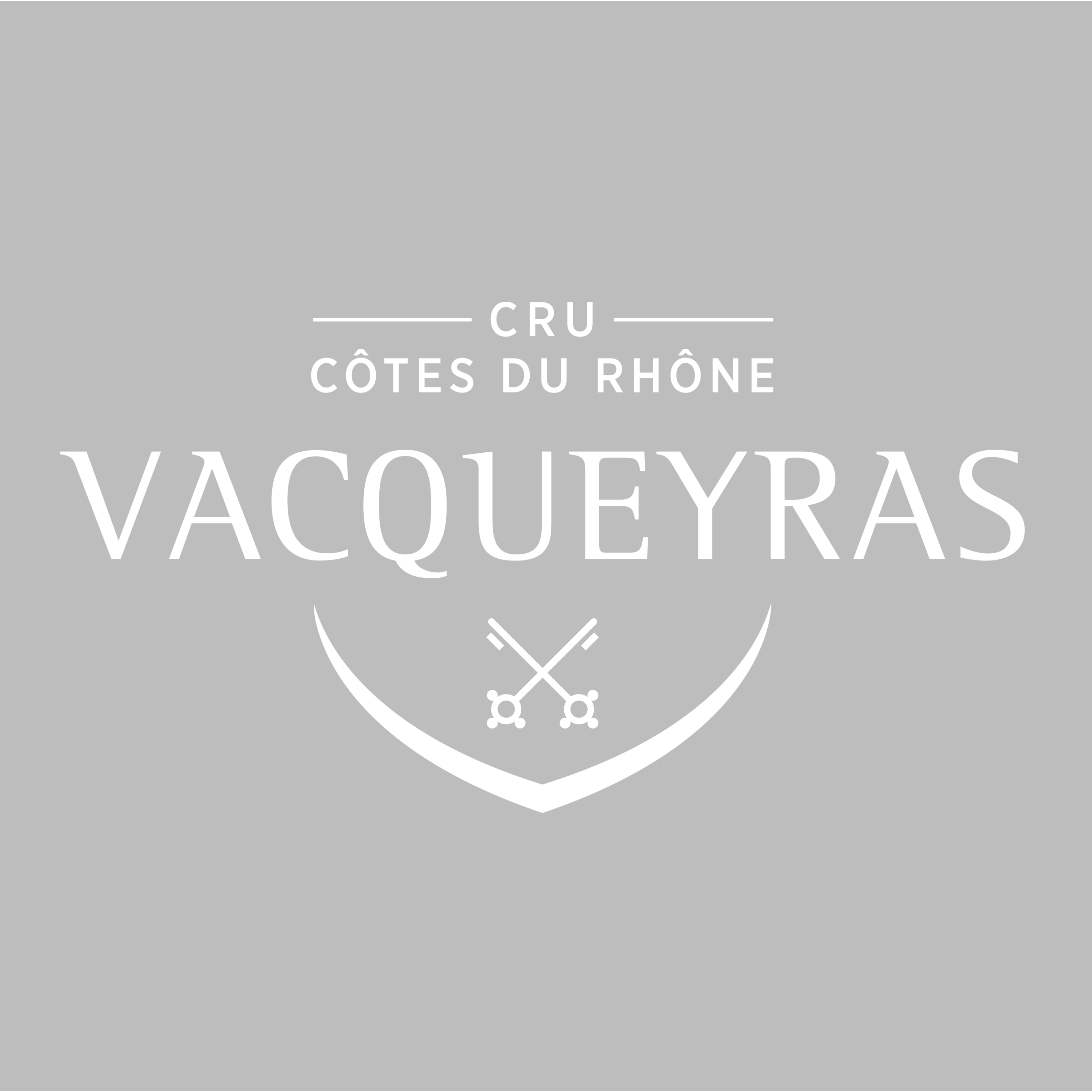 Founded in 1781, Vidal-Fleury quickly acquired an international reputation. Thomas Jefferson's visit in 1787 was his first contact with the United States.
In the 1890s, Gustave VIDAL married a young lady FLEURY. Thanks to her dowry, they replanted the vineyard following the phylloxera crisis.
From the 1920s onwards, the Maison took an interest in other terroirs of the Rhône Valley. In the middle of the 20th century, Vidal-Fleury became the iconic Maison of Côte-Rôtie. In 2008, Vidal-Fleury began a new development with a new cellar dedicated to ageing.