Rhonéa – Vignerons de Caractère
« Born from the merger of the Beaumes de Venise cellars and the Vignerons de Caractère de Vacqueyras, Rhonéa brings together a collective of 236 artisan winemakers who have pooled their know-how at the heart of wine making heritage. »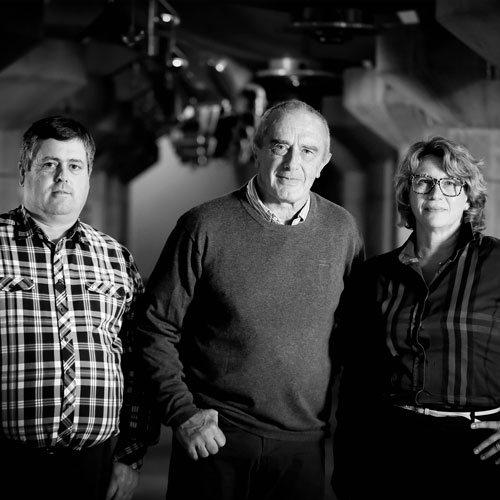 True experts in the Vacqueyras, Beaumes de Venise and Gigondas Crus, the estates stretch across the majestic Dentelles de Montmirail massif.
United and committed to the protection and development of the region, the artisan winegrowers of Rhonéa are guarantors of ethical and f+E11:E76air trade wines. Also forerunners of wine tourism, Rhonéa offers workshops on vines, wine and gastronomy.
Cellar visits, hiking, horseback riding or off-road vehicle tours in the heart of the region, initiation to wine tasting or gastronomic restaurant, are among the workshops to be booked throughout the year.