« All the audacity of the Rhone »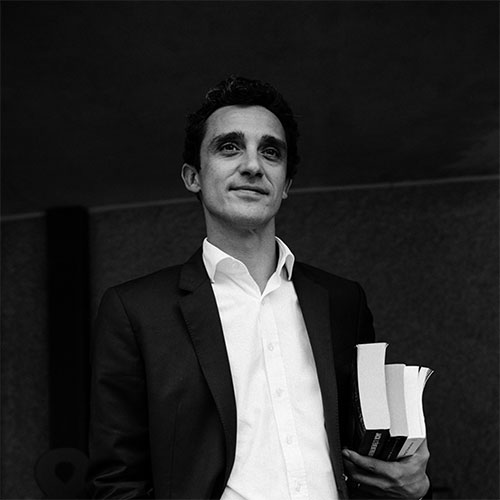 It is the unifying spirit of the Gardois winegrowers that gave birth in 1963 to Vignobles & Compagnie, originally intended to promote the Wines of the Rhone Valley. For half a century, the men who built up this Company have each, in turn, instilled this desire to work alongside their partner winegrowers to boldly reveal the great terroirs of the Rhône.
Located near the Pont du Gard, the winery, built in the 1960s on the influences of the Brazilian architect Oscar Niemeyer, is still today home to the men and women of Vignobles & Compagnie. A strategic location at the crossroads of three major wine-growing areas. From there, its teams spread out to be close to the winegrowing partners who have trusted it every day for more than 25 years.
Vignobles & Compagnie is committed to supporting, developing and perpetuating these family properties by accompanying them over the long term. In this context, in January 2017, the winery even took over Le Château des Sources, a 50-hectare estate in Costières de Nîmes, proof of its total investment as a vinifier and winemaker.