« A consultant oenologist in the Rhone Valley for more than twenty years, Xavier has been blending his own vintages under his own signature in the purest respect of the terroirs and appellations. »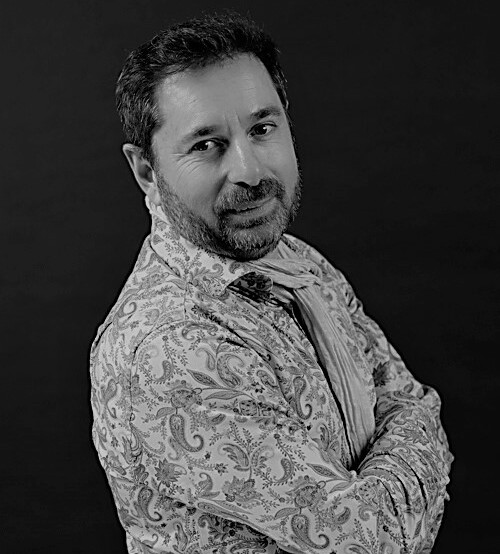 "A consulting oenologist for twenty years in Châteauneuf du Pape and the Southern Rhône Valley, Xavier Vignon is considered one of the most eminent consultants in the region.
He blends his own vintages under his signature, adding a modern touch to the sincere expression of the Rhodanian terroirs.
Each Xavier cuvée is the fruit of meticulous work and rigorous selection. The diversity of the Rhodanian terroirs, combined with the freedom offered by a small structure, allows him, depending on the vintage, to select the wines that will allow Xavier's blends to combine concentration, suppleness and nobility of the fruit.
The aim: to reveal the best of each appellation. To achieve this, it all starts in the vineyard: the wines selected always come from old vines with low yields. The vinification process favours gentle extraction and limit inputs to the bare minimum. Finally, the assemblies result from the combination of the different types of terroirs of each appellation to guarantee the best possible balance."