« Working with lunar rhythms, I try to feel my vine in its element to respect it as much as possible so that it transmits its well-being in my wine, working itself with respect, without violent pumping, refining or fitration. »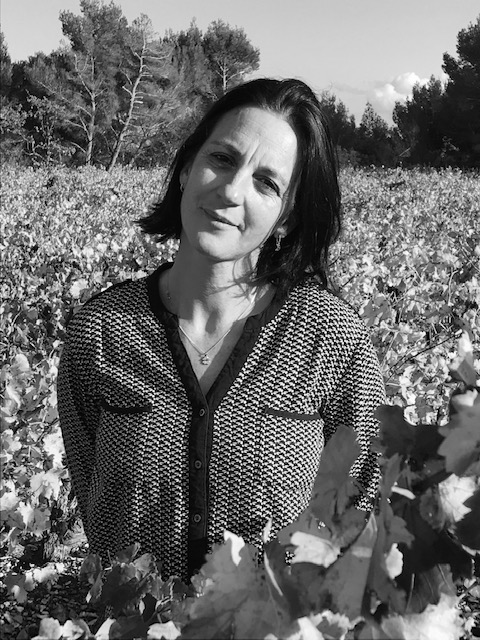 Land handed down from mother to daughter, I am the first of these women to create a Domaine and to make wine. All my work in the vineyard and the cellar is organised according to the rhythms of the lunar calendar. By calling the domaine Dames de Lune, I wanted to honour the women of my family, thanks to whom I was able to have the land and create a domaine, with this "Ladies" in the plural and "Moon" because I do all the work with the rhythms of the Moon.
The domaine was created in 2014, but I have only been making wine since 2017. A single vintage, limited to 900 bottles, a fruity red Vacqueyras with silky and elegant tannins. In 2019, I make a cuvée without added sulphites in red Mediterranean Igp.