« An unlimited passion for beautiful Grenache »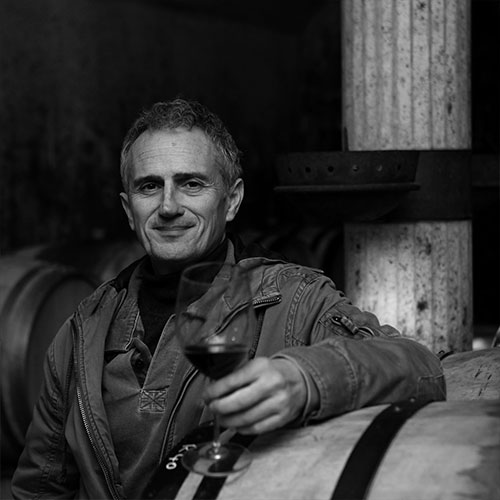 A simple place with good vibes.
Our plants live in permanent balance in the middle of a biotope rich in different species.
Grapes take up most of our time, and that is the main goal of our work: to provide the healthiest, most balanced fruit, in harmony with the plant.
Everything is harmony: harmony of the natural environment, harmony of the fruit, harmony of the juices, harmony in the breeding.