« Rhonéa brings together a collective of 236 artisans, producers of ethical and fair trade wines within a next-generation cooperative. »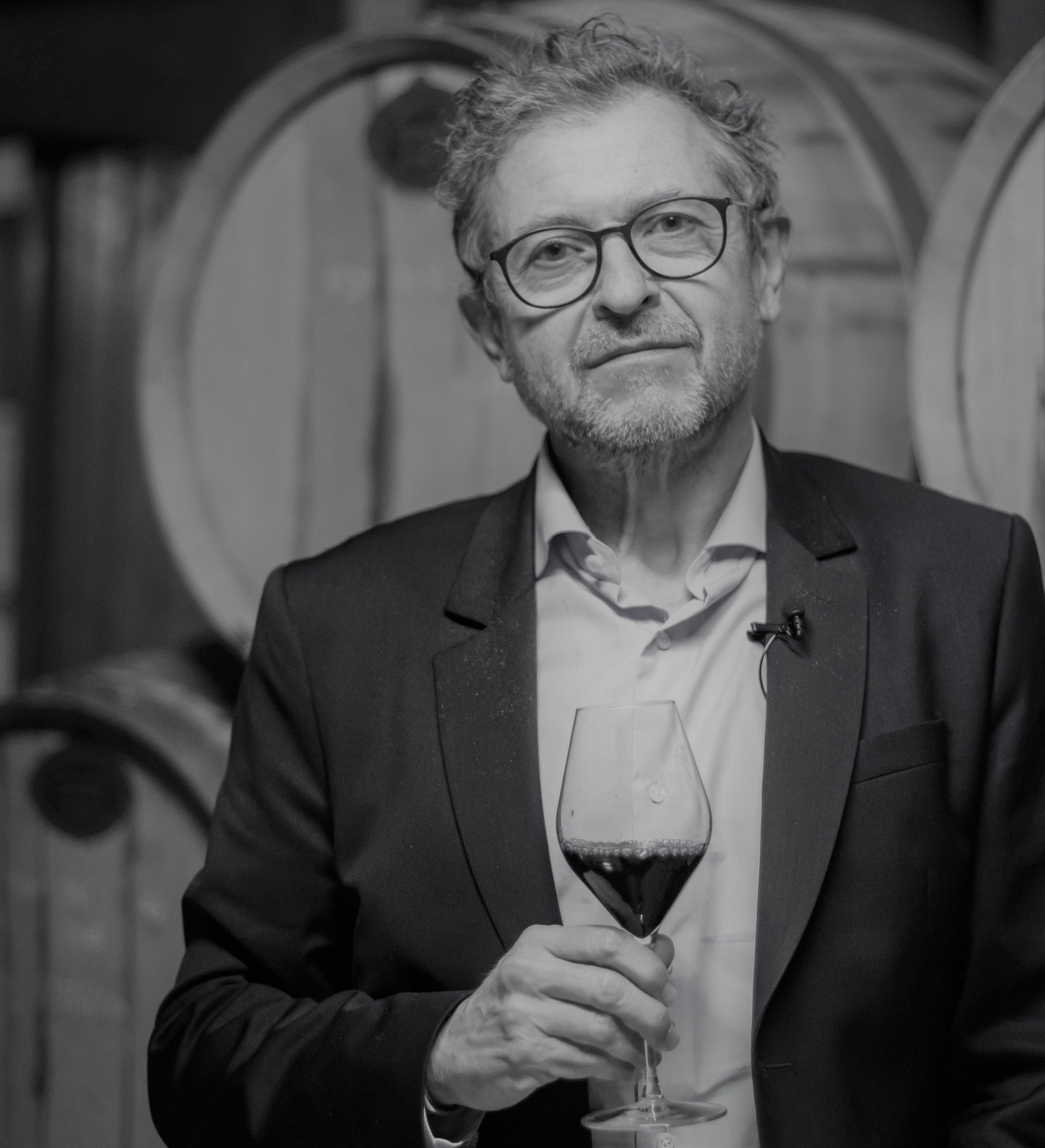 A HISTORY OF MEN
A handful of winemakers, visionaries and enthusiasts laid the first stones of the Vacqueyras and Beaumes de Venise cellars in the 1950s. A gesture of solidarity in order to offer the best conditions of vinification and maturing to the winegrowers of their villages. They had no idea that day that they were handing over the keys to what would become, nearly sixty years later, one of the most important cooperative ventures in the Rhone Valley Crus: Rhonéa.
A COMMON VISION
Rhonéa brings together, in one and the same family, more than 200 artisan winegrowers who have pooled their know-how around a creative and innovative model, based on their expertise of the Rhone Valley Crus. Craftsmen of their terroirs within their family estates, their French-style know-how has been handed down for several generations while maintaining a vision marked by modernity. They are fervent defenders of the land, taste, simplicity and pleasure.
A NEW GENERATION
Within the Rhonéa collective, there's a fresh, innovative spirit that circulates on a daily basis. Craftsmen and employees, all crazy about ideas, talented, curious and creative, are built around a participatory model that brings out a wealth of talent and ideas that are always new and often a little quirky: a social network of companies, progressive workshops, intergenerational exchanges, ambassadors of the Rhône, etc.
Their latest creation? Rhonéa Vignobles: to constitute the most important wine-growing estate in the Rhone Valley whose assets would be open to as many people as possible!